FREE Shipping over $45.00 to Continental U.S.
Natural Facial Sponge. Small & soft to easily rinse facial areas. Naturally renewable resource.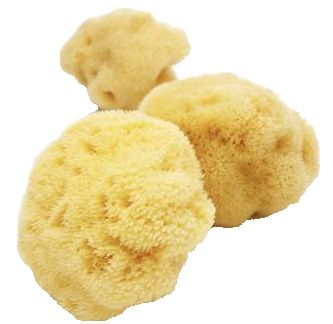 Description
Natural Facial Sponge - price is for one sponge.
Very soft once wet. Great for gently rinsing your face.
A small Natural Facial Sponge approximately 3" x2". Fits into the palm of your hand. Sizes vary slightly as this is a natural product from the Sea. Once cut, these sponges naturally regenerate, so they are a nice renewable resource.